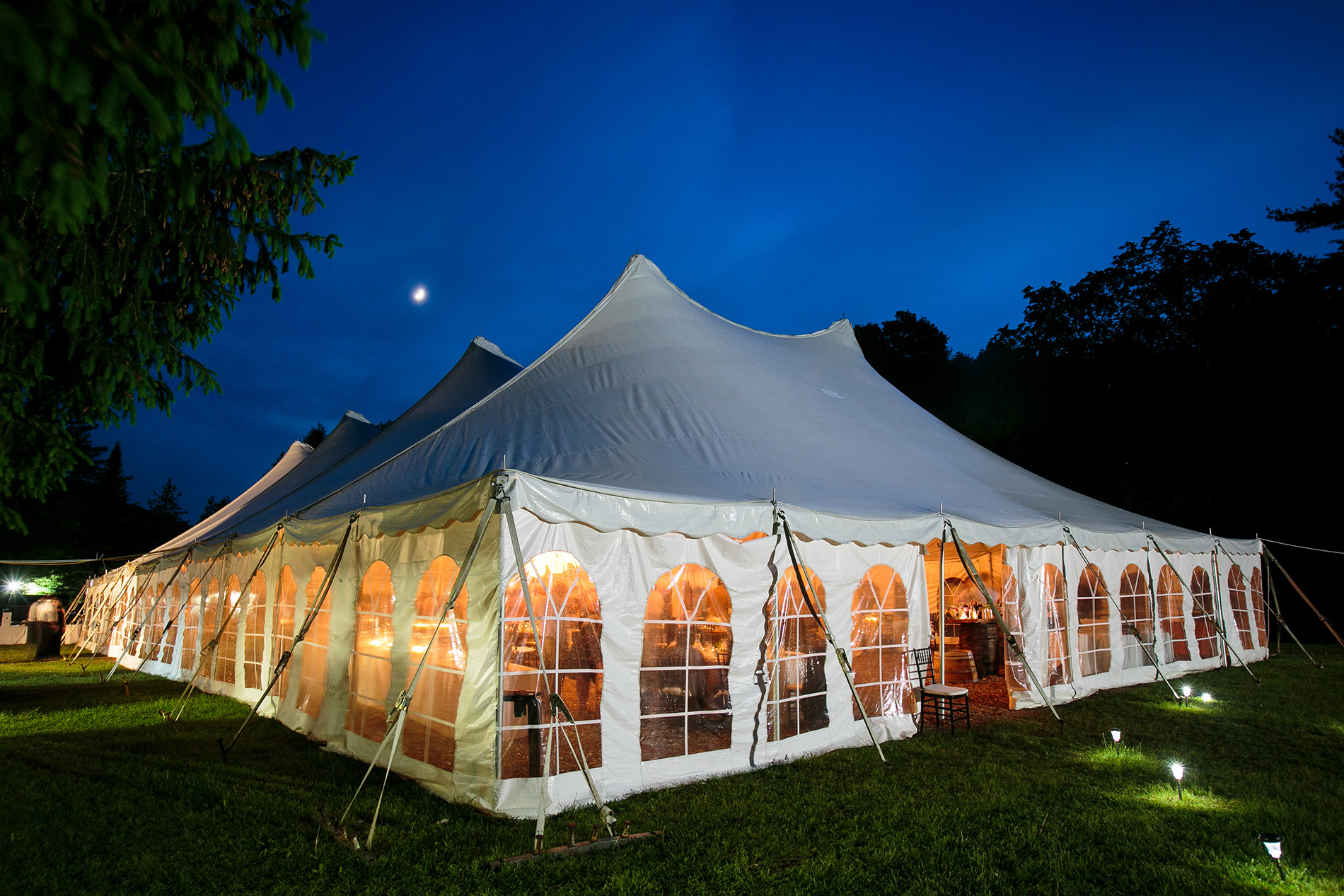 Buck's Big Tops provides a variety of party tents
to create the perfect outdoor environment for your event.
Call us today to plan your special occasion!
989-965-2416
Buck's Big Tops LLC, tents are:
– manufactured with 1st Quality, American Made Vinyl.
– heat sealed with vinyl-coated polyester webbing. Heat sealing the webbing eliminates all thread and needle holes which results in a durable, more water resistant tent.
– secured by 5000 lb. ratchets instead of ropes.
– Our tents, tables and chairs are well maintained and kept exceptionally clean.